"I hear and I forget.
I see and I remember.
I do and I understand."
Hands-on classes are back this summer at Home Ground Habitats!
Join Instructor Charlotte Torgovitsky, in the garden and under the work canopy, for the hands-on Plant Propagation Class series.
We supply all the tools, clippers, gloves, seed collecting and cleaning tools, and worktables of different heights. Also on hand are an assortment of nursery pots and containers, soils and soil components, and various natural fertilizers.
Seeds, Seeds, and More Seeds!
JUL 22, 2023    10:00am – 1:30pm
In this class we'll collect seeds from some of the 'mother plants' in our demo gardens while learning about 'fruits in various sizes and shapes'. Students will examine and compare a variety of seed types from various plant families and genera, while learning about the anatomy of a seed and the details of the fertilization process.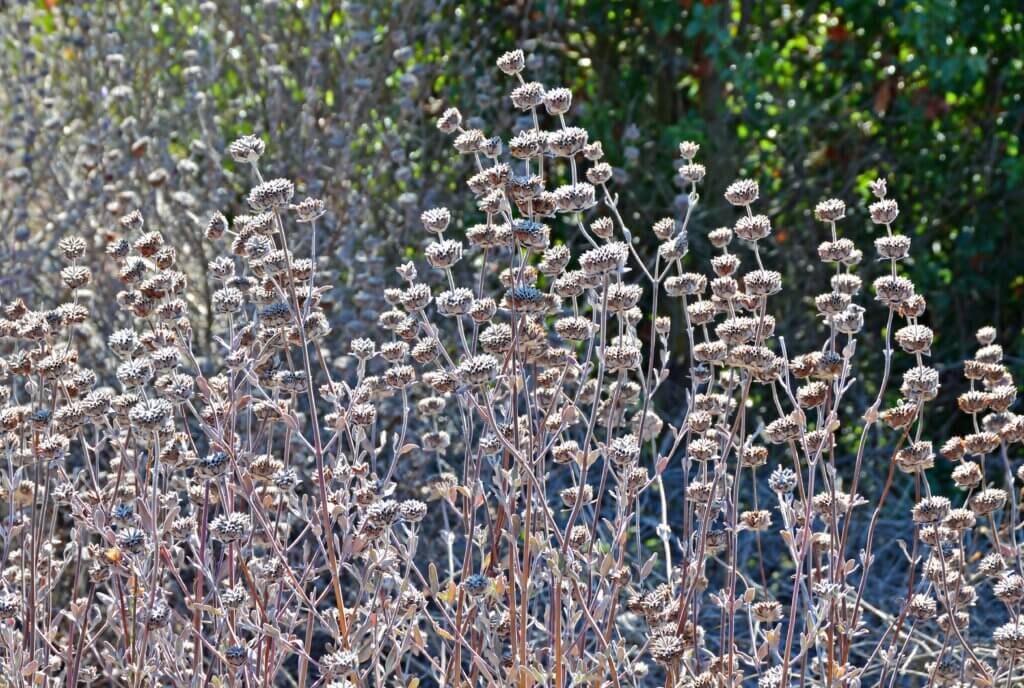 Plant From Pieces!
AUG 26, 2023   10:00am – 1:30pm
In this class we'll discuss various plant families and the degrees to which certain plants are 'easy or difficult'.   Learn about using cloning aids, selecting the best mediums, and setting up 'life support systems' that will improve conditions to ensure a successful rate of rooting.
More Plants by Division!
SEP 23, 2023   10:00am – 1:30pm
We'll wrap up the whole series in this class with a closer look at plant families and characteristics that will help students better ID plants and understand the critical timing sometimes necessary to get the best results from the various methods of plant propagation. We'll be reviewing all other propagation methods, mediums, containers, and 'life support systems'.
Fees:   $45.00 per class    $120.00 for the 3-part series
12 people max enrollment per class

Registration and additional Information