Plant Propagation Classes
July – Sept 2023
Hands-on Classes at Home Ground Habitats
"I hear and I forget.
I see and I remember.
I do and I understand."
We are excited to announce SUMMER 2023 on-location classes.
July 22, 2023: Seeds, Seeds, and More Seeds!
Seeds are one of Nature's miracles! Having 'faith in a seed' is having faith in the future, with a certainty of the beauty and abundance to come. The most important advantage of starting plants from seeds is increased genetic diversity.
In this class we'll collect seeds from some of the 'mother plants' in our demo gardens while learning about 'fruits in various sizes and shapes'. Students will examine and compare a variety of seed types from various plant families and genera, while learning about the anatomy of a seed and the details of the fertilization process.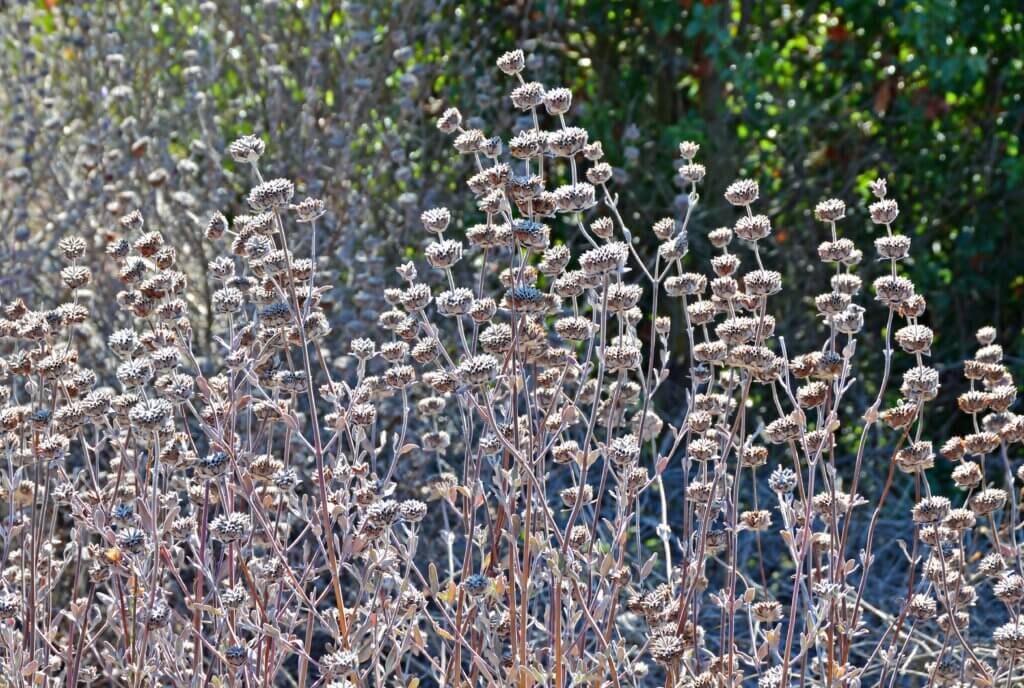 We'll discuss the practical and ethical considerations of harvesting seeds, and how seeds 'travel'. We'll practice some simple methods of cleaning seeds, and learn how to properly label, store, and track the seed starting process.
Students will learn how to 'Think like Nature' while timing the harvest of seeds and considering various pre-germination techniques. We'll practice preparing a seed starting mix and 'seed bed' for better success with seed germination, and how to safely work with seedlings while trans-planting.
SOLD OUT!
August 26, 2023: Plant From Pieces!
Gardeners are usually generous people who love to share their favorite plants by providing 'cuttings' to friends and family. Starting plants from cuttings is essentially cloning plants, and there are both positive and negative aspects to this practice.
We'll walk through the gardens to look at the mother plants and learn to take cuttings at the appropriate times. We'll discuss how to handle the cuttings and work with already rooted cuttings to practice effective procedures while 'potting on the cuttings'.
In this class we'll discuss various plant families and the degrees to which certain plants are 'easy or difficult'. Learn about using cloning aids, selecting the best mediums, and setting up 'life support systems' that will improve conditions to ensure a successful rate of rooting.
SOLD OUT!
September 23, 2023: More Plants by Division!
Dividing plants is one of the easiest ways to propagate certain plant species. Understanding the phenology of the plants you wish to increase is important for best results. While practicing some plant divisions, students will also learn that dividing plants provides opportunities to invigorate the mother plants.
We'll wrap up the whole series in this class with a closer look at plant families and characteristics that will help students better ID plants and understand the critical timing sometimes necessary to get the best results from the various methods of plant propagation. We'll be reviewing all other propagation methods, mediums, containers, and 'life support systems'.
SOLD OUT!
Register All 3 Classes!
If you register for the July 22, August 26, and September 23 classes, you get a 15 dollar discount!
SOLD OUT!
Instructor
Instructor and Home Ground founder Charlotte Torgovitsky sometimes jokingly refers to herself as a 'compulsive plant propagator and seed collector' which emphasizes her love of the potential of the mother plants in the demonstration gardens at Home Ground Habitats.

Charlotte says "Some plants are just compellingly beautiful and so rich with natural resources; 'Who can resist the urge to propagate more of them?' – I can't!"
Learn more about Charlotte here.
Classroom For Hands-On Learning

Home Ground classes are held under the work canopy, which has plenty of worktables at different heights. We supply all the tools, clippers, gloves, and seed collecting and cleaning tools. Also on hand are an assortment of nursery pots and containers, soils and soil components, and various natural fertilizers.
Students will be able to learn about the 'life support systems' that enhance all propagation methods by seeing the systems that we use in the Home Ground nursery operation.
In all our hands-on classes, we will be sharing the abundance of our gardens and students will be taking home a variety of seeds, seedlings and other plant 'starts'. Lots of reference books and materials will be on hand, and detailed hand-outs will be provided.
Classes will be held on Saturdays from 10:00am – 1:30pm. Please bring a lunch to enjoy in the garden after class or a snack to eat during the break.

Class Registration and Fees
$ 45 per class
$ 120 for the 3-part series
12 people max enrollment per class
Location
Home Ground Habitats Nursery
1875 Indian Valley Rd
Novato, CA 94947